Dr. Leissle is the author of Cocoa, a volume in the Polity "Resources" series. She is creator of the series, "I am a cocoa farmer," for ConfectioneryNews, which profiles women and men who farm cocoa for a living across sub-Saharan Africa.
She publishes regularly in academic journals, newspapers, and magazines, and contributes to Oxford Analytica Daily Briefs. She is currently researching for her next book, on Africa's role in the global chocolate industry.
With Moutia Murheb, Dr. Leissle is Co-Founder of the Cocoapreneurship Institute of Ghana, which supports entrepreneurs working at any stage of the cocoa value chain in West Africa.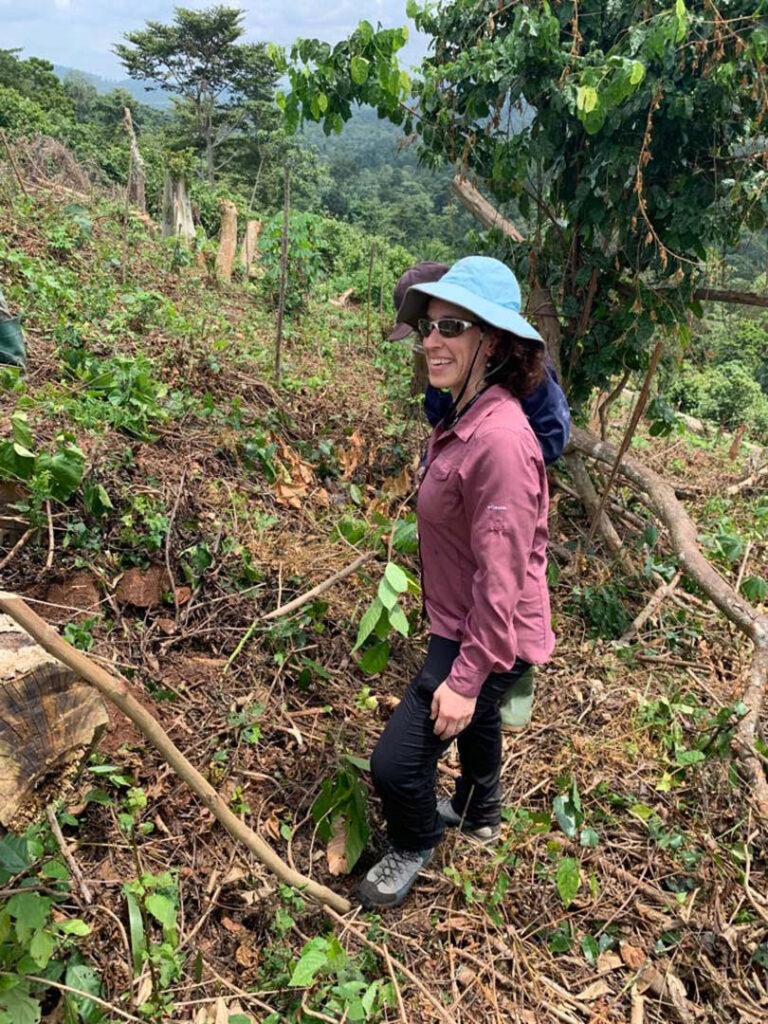 Previously full-time faculty at the University of Washington Bothell in Interdisciplinary Arts & Sciences (Global Studies), Dr. Leissle pioneered university-level education in chocolate with her class, Chocolate: A Global Inquiry. This was the first undergraduate class dedicated to the study of chocolate in the US, and culminated each year with the UWB Chocolate Festival.
While no longer in a teaching role, Dr. Leissle continues to serve as Affiliate Faculty in African Studies at UW. She also works as Cultural Specialist for National Geographic-Lindblad Expeditions, in Africa and Western Europe.
Dr. Leissle serves on the Editorial Board for ConfectioneryNews, and on Advisory Boards for Zora Chocolate and the Ghana Cocoa Awards. She routinely leads research projects on cocoa and chocolate for the private sector and NGOs.
Among other previous roles, Dr. Leissle was Director of Education for the Northwest Chocolate Festival (2010-2013), and Research Associate and Cocoa Marketing Associate for Twin & Twin Trading in London (2017-2019). She served as chocolate industry expert for the International Executive Service Corps in the Dominican Republic (2018).
Her public scholarship has included talks and events at Oxford University, University of Ghana Legon, London School of Economics, Museum of History and Industry (Seattle), as well as major academic and chocolate conferences, festivals, museums, and libraries around the world.
Dr. Leissle holds degrees from Oxford University, University of Washington, and Boston College. She lives in Accra.