In this incisive book, Kristy Leissle reveals how cocoa, which brings pleasure and wealth to relatively few, depends upon an extensive global trade system that exploits the labor of five million growers, as well as countless other workers and vulnerable groups. 
As calls for justice in the industry have grown louder, Leissle reveals the possibilities for and constraints upon realizing a truly sustainable and fulfilling livelihood for cocoa growers, and for keeping the world full of chocolate.
As James Field wrote in his review for Geographical, reading Cocoa, "will guarantee you never look at chocolate the same way again."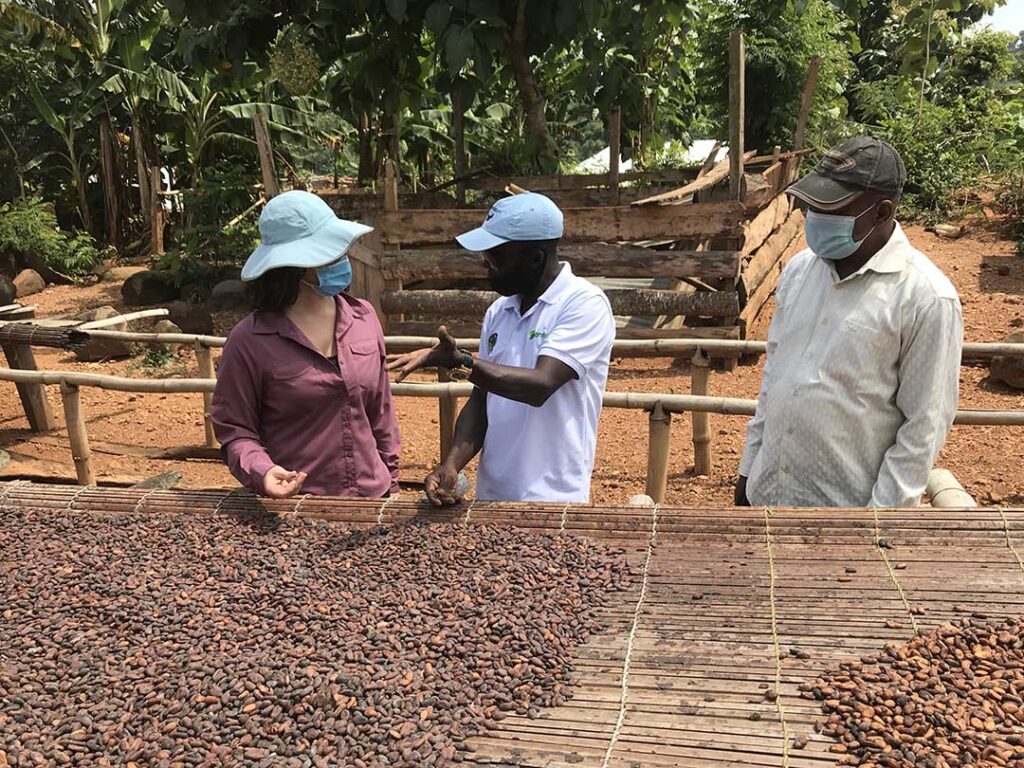 Profiles of African women and men who farm cocoa, ConfectioneryNews.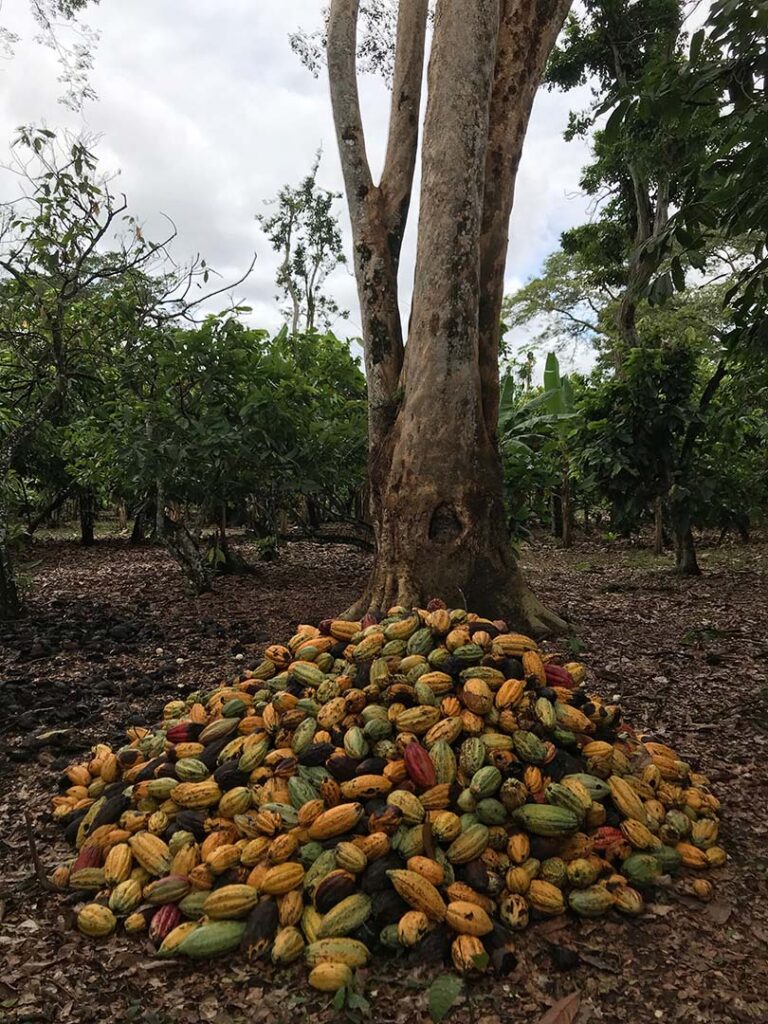 "A case for infrastructure to help end child labor in cocoa," Cocoa Matters, World Cocoa Foundation, 2020
"To understand child labor, we need to understand everyone's labor," Cocoa Matters, World Cocoa Foundation, 2020
"Reframing Success," Nestlé Cocoa Plan, Tackling Child Labor report, 2019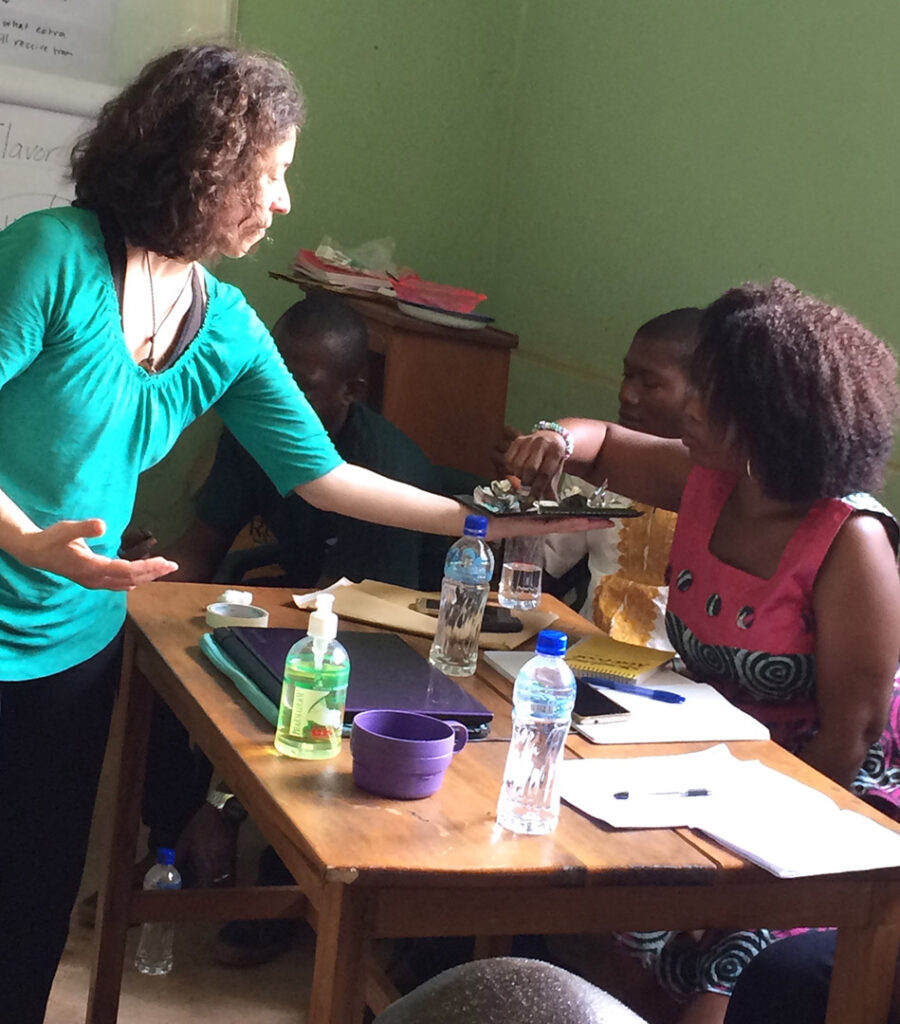 Cocoa, Chocolate & Gender